What's up fellow LEGO fans? Anyways, today I'd like to show you a program called LEGO Digital Desiner.
Lego Digital Desiner, or LDD (short), is a program that allows you to create all sorts of LEGO builds! As an example, this is a simple way of how it is done.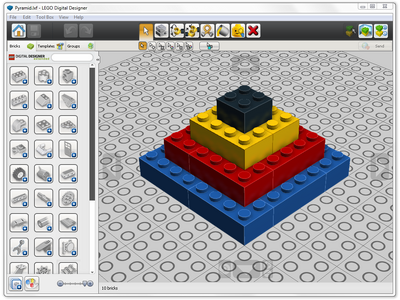 Of course, you'd need a download link, so here it is!
Ad blocker interference detected!
Wikia is a free-to-use site that makes money from advertising. We have a modified experience for viewers using ad blockers

Wikia is not accessible if you've made further modifications. Remove the custom ad blocker rule(s) and the page will load as expected.